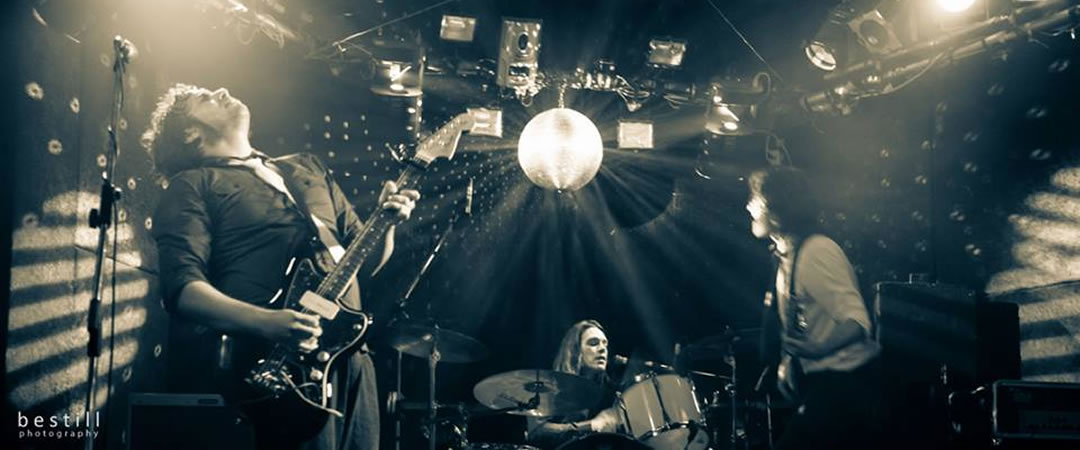 The Bitter Grins

The Bitter Grins formed in 2012 combining their love of 60s beat pop & 90s grunge.
After playing local gigs & recording the debut album after various lineup problems, Salv Di Criscito recorded his next album in Burbank, Los Angeles with Danni Ammon in January 2017.
Playing most of the instruments & going under his own name SALV, the album will be completed over the course of the year.
The songs are much broader in scope & atmosphere, a far cry from the riffs that defined the previous bands work.
He is by no means becoming a solo artist. Band members will be finalised once the new album is complete & available to be released.